Is there hardly any better roomie?
1. You are never bored
You always have someone to hang out with, always someone to talk to, always someone to annoy.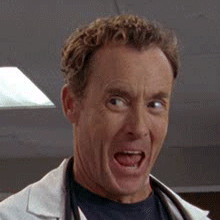 2. You suddenly have twice as much clothes
Both fun and good economically.
3. Twice as much money
Because you're lucky to share soap and other boring items.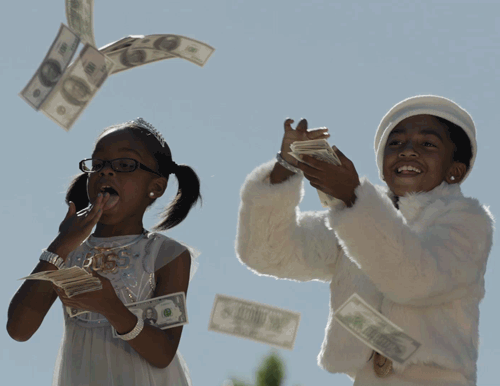 4. The fridge is always full of good stuff
You are best friends so you like the same things. And love to eat.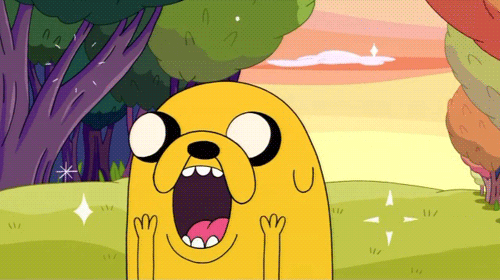 5. It feels awesome to say "are we going home?"
For your home is your place and nobody else and it's amazing.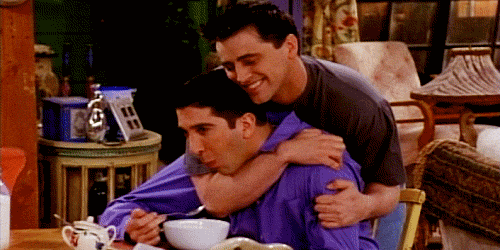 6. You almost never bother each other
Problems occur easily because you live together. But you solve everything as easily, just because you live together and no one can get new housing.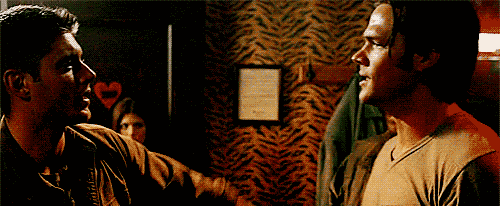 7. It's fun to go shopping
Partly because it's fun with company but also because you get to eat together.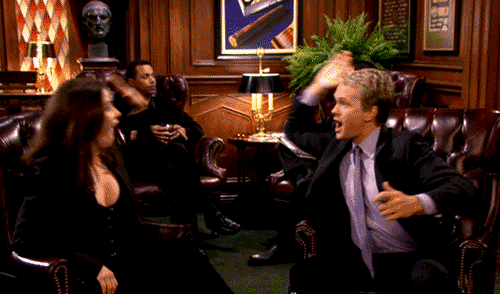 8. You can walk around without pants without it being weird
Of course you can do that if you live alone too. But you would feel strange then.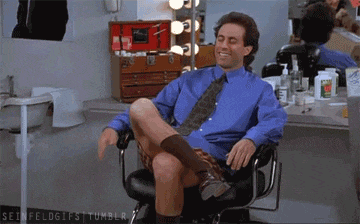 9. You can watch Netflix for a full day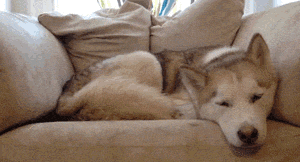 10. You always have someone to talk deeply with
Type when you have thousands of thoughts, you always have someone there to ventilate with.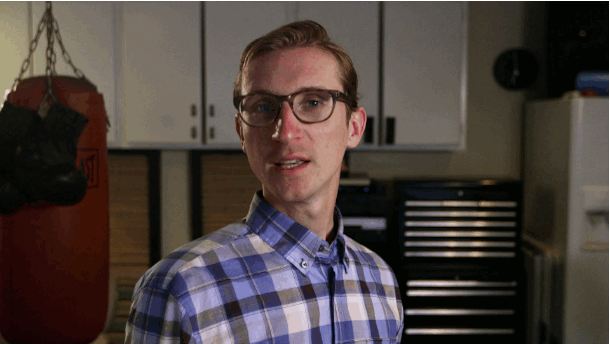 11. You never have to be afraid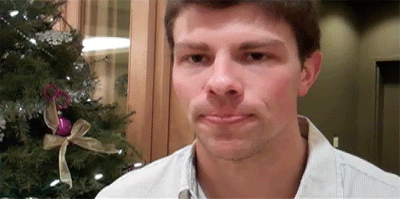 12. It can get stiff when someone gets home company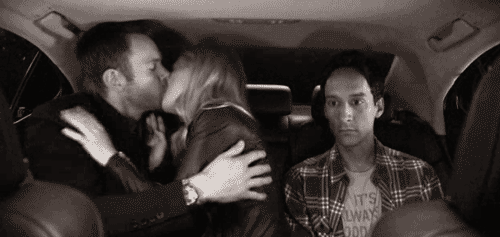 13. It's fun to clean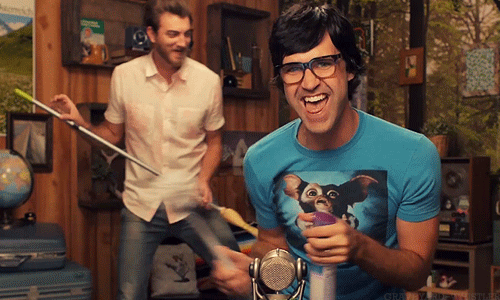 14. You always have someone to hang with
A best friend who lives with you has no choice.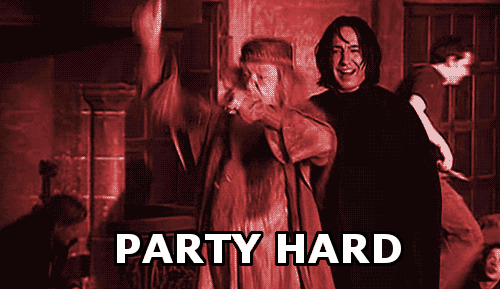 15. You always have someone to go home with
So every time you feel forever alone and sad at the pub you can go home and kiss the mackerel instead.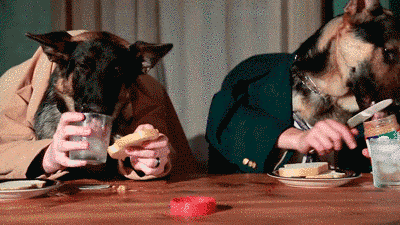 16. And you have someone to be truthful with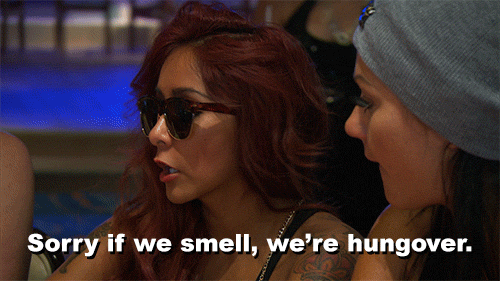 Best Friends Own, Simply!