WARNING! You will have to restart your awareness as the following content will cause your hard drive to shut down.
21. Do you see the dog?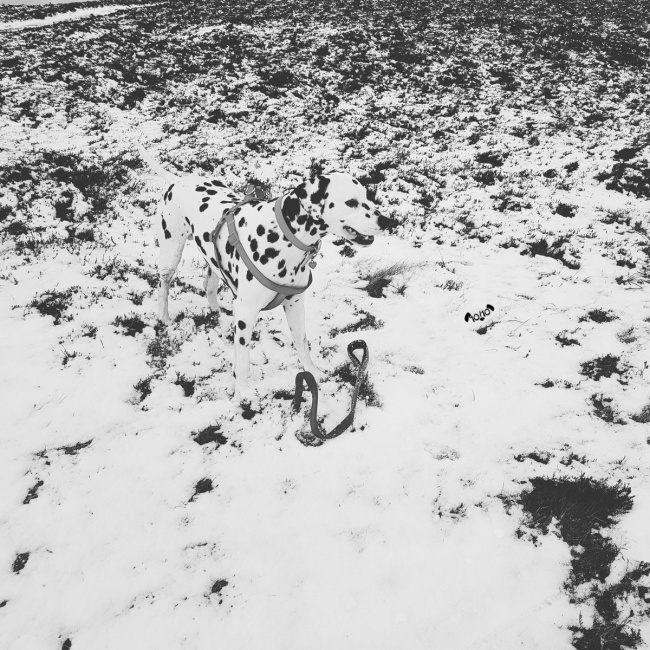 20. Do you see the dog, part two?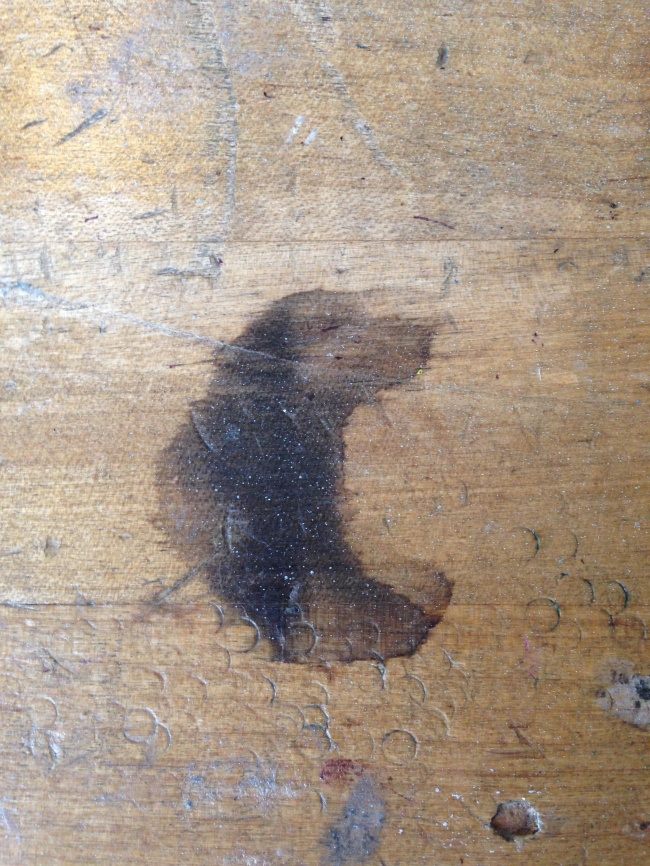 19. This glass loves the United States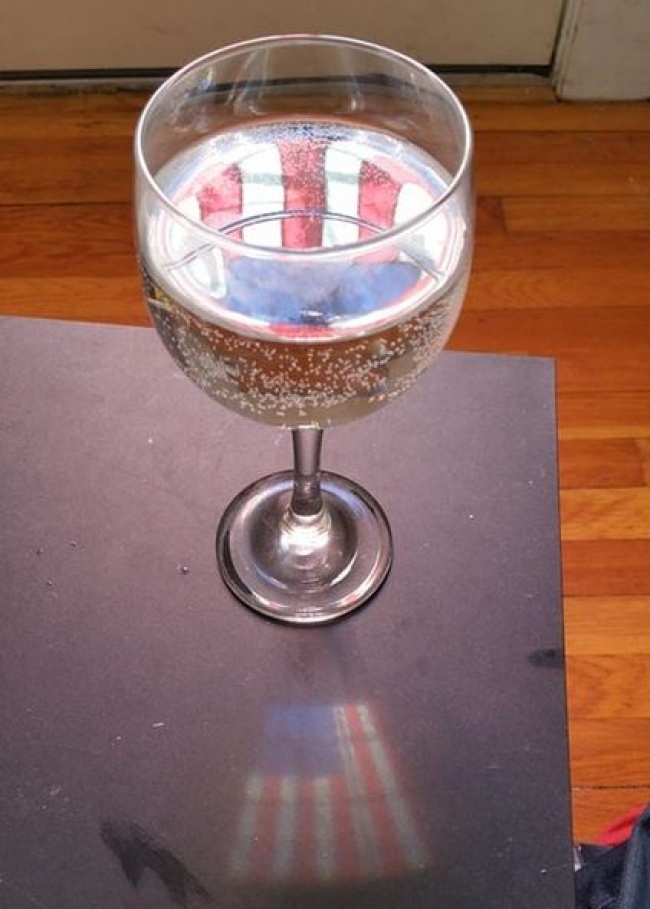 18. Here are lots of birds, kidding there is ice on a box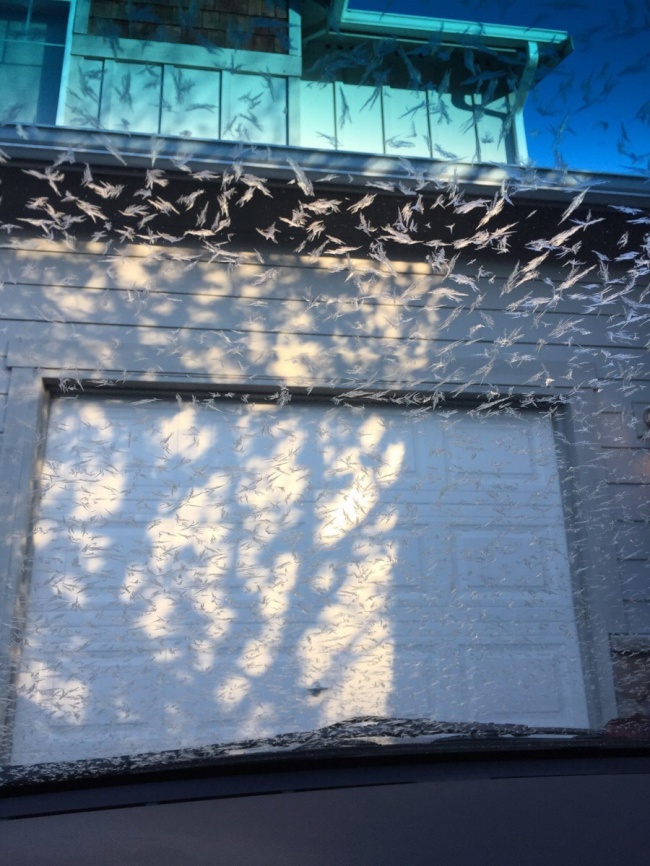 17. Wow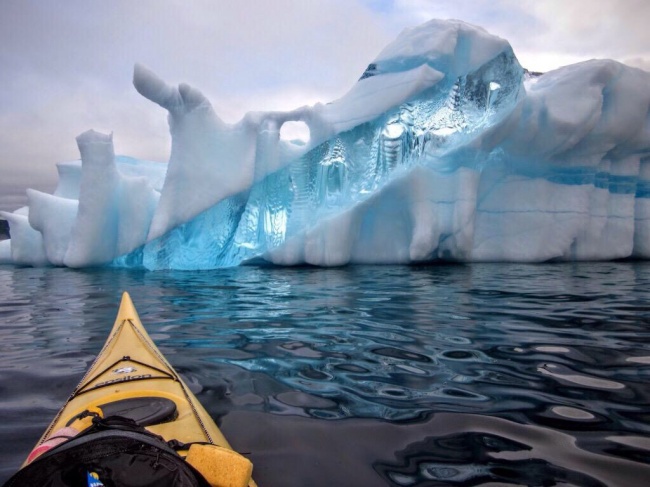 16. Certainly it looks like a really skewed hunting trophy?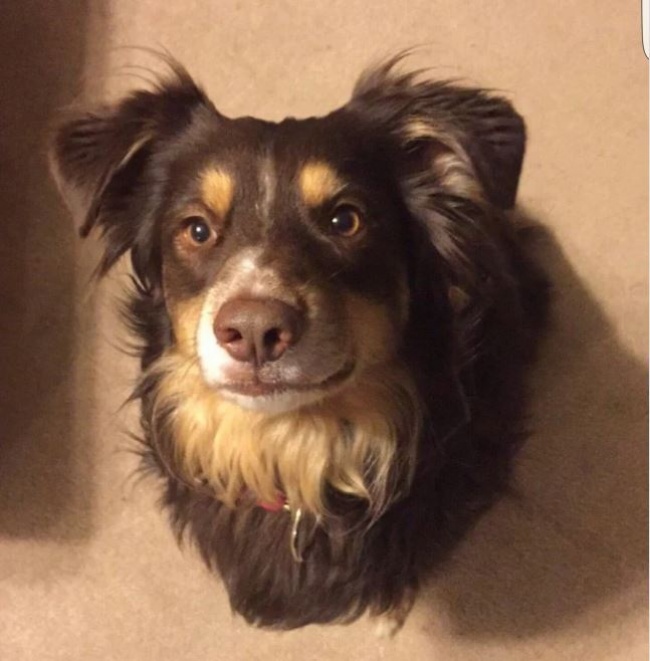 15. These cats are NOT working on the outside of the bag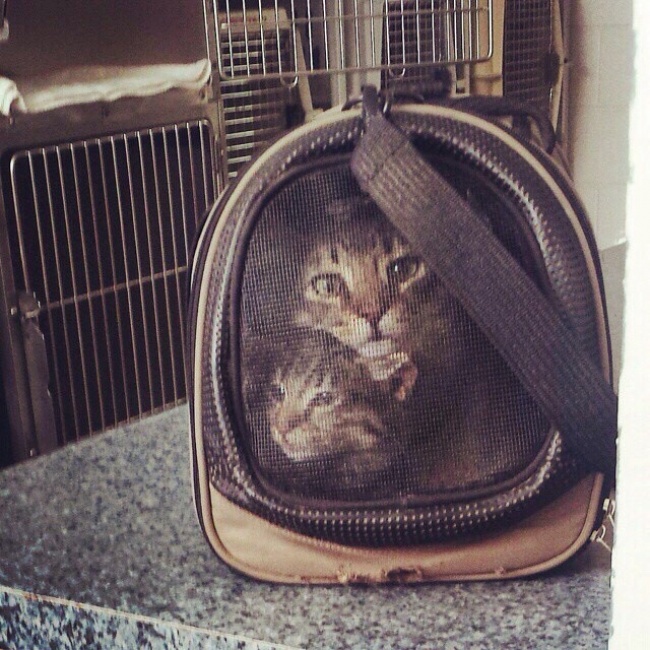 14. Nature has created this ice man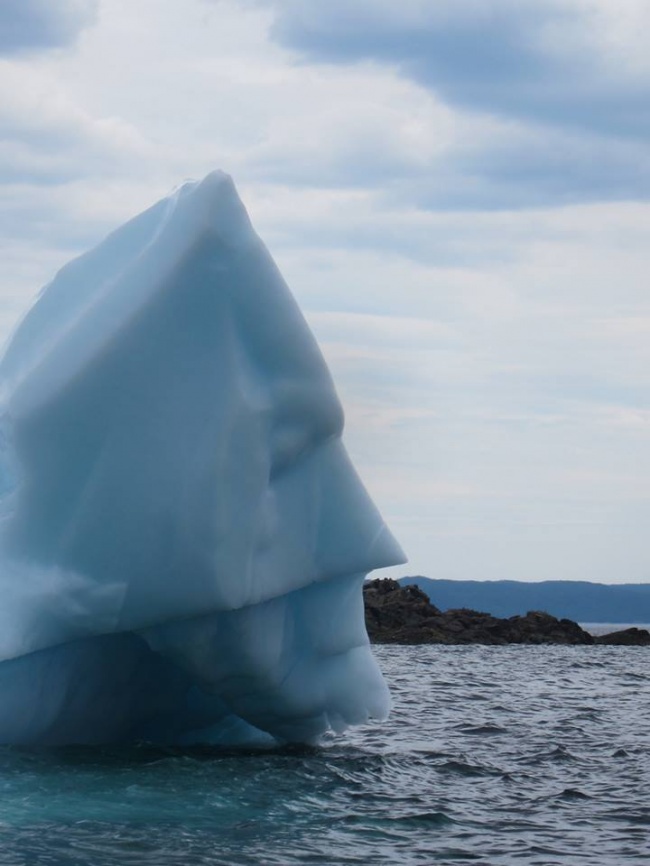 13. Chewbacca on party, how nice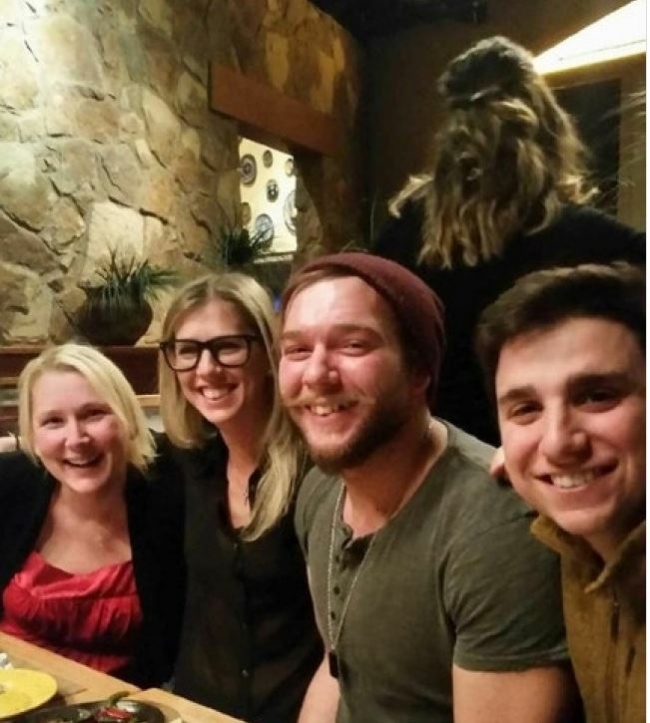 12. This is NOT a way, it's a river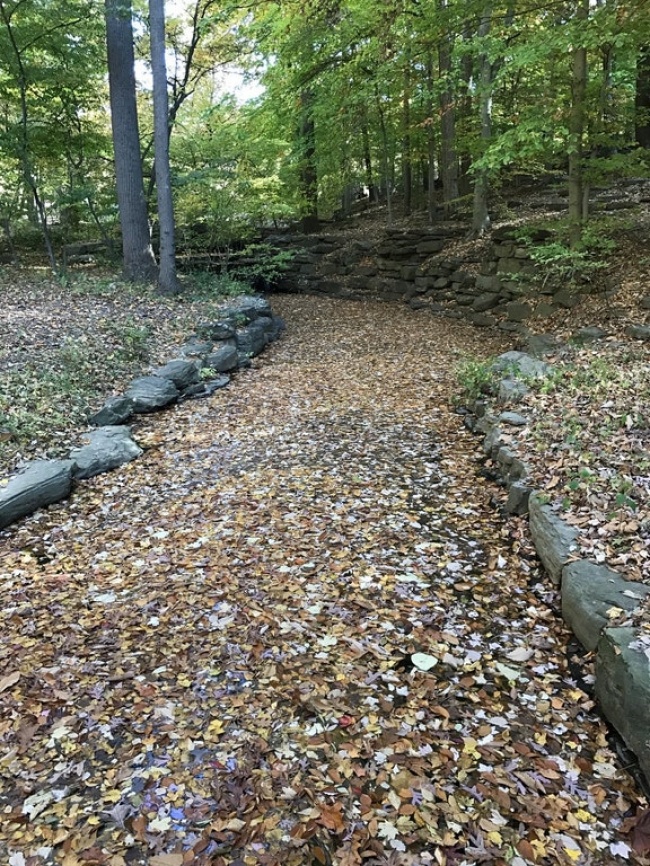 11. Do you see the ufo?
It is a car door by the way.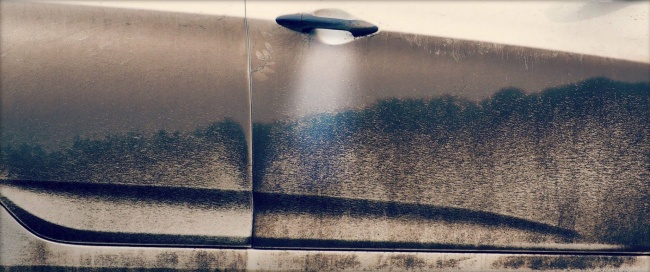 10. Why does it look like a hole?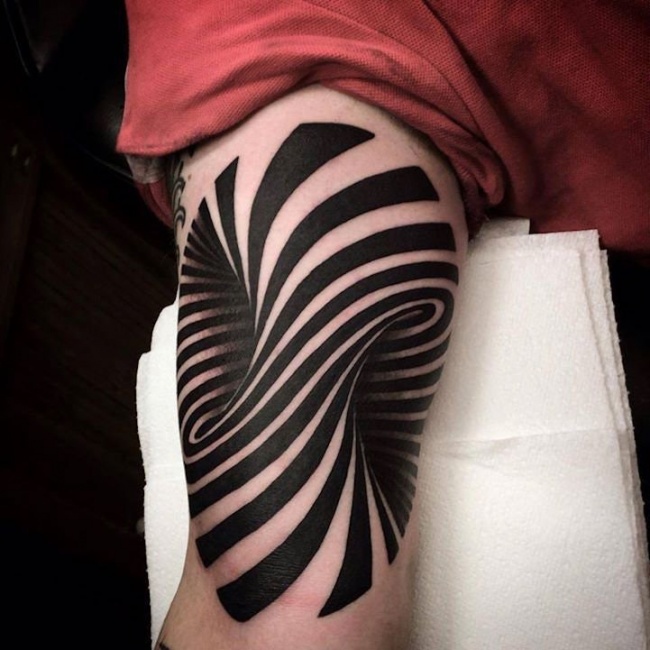 9. Here's a dragon egg … not, lol
It's an avocado.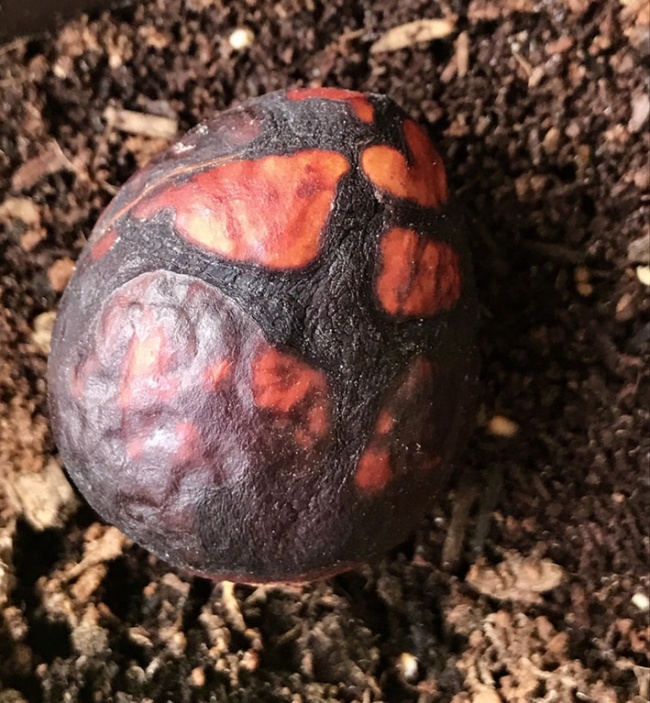 8. Magic picture
Completely without Photoshop.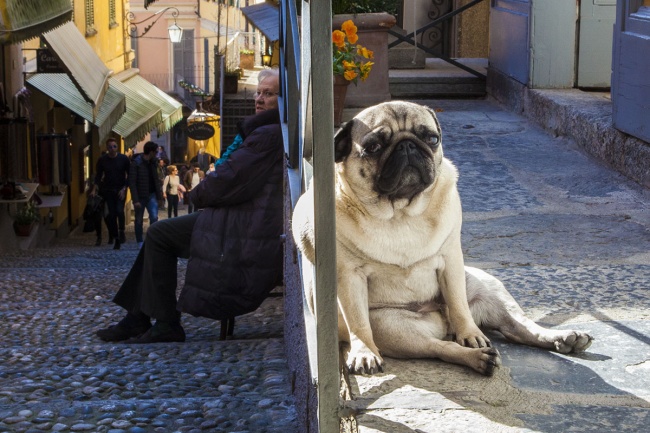 7. This is an ice block like chillar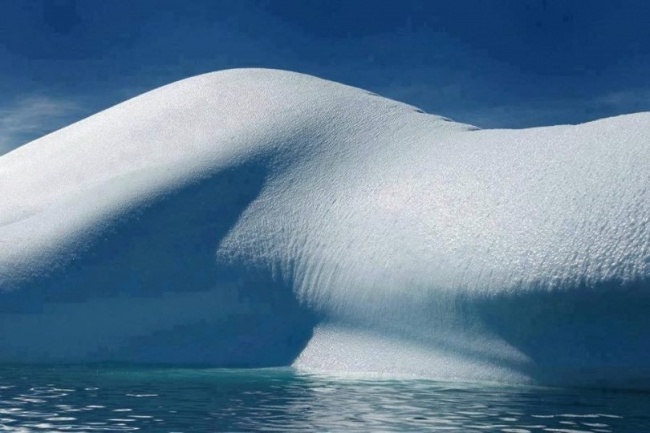 6. How many animals do you see in the picture?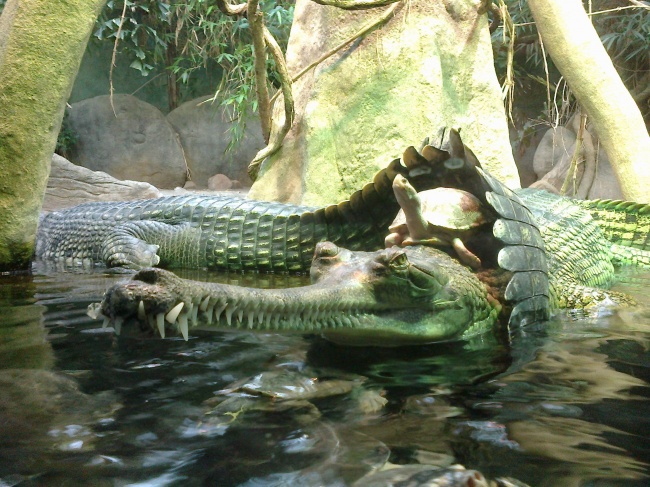 5. There are more than one animal on this image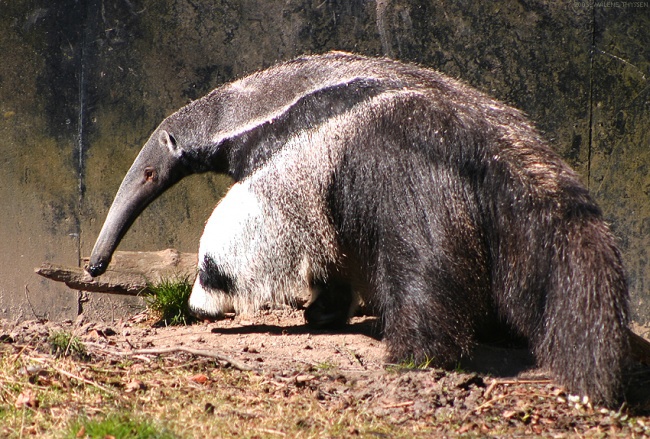 4. Seems like these houses DO NOT agree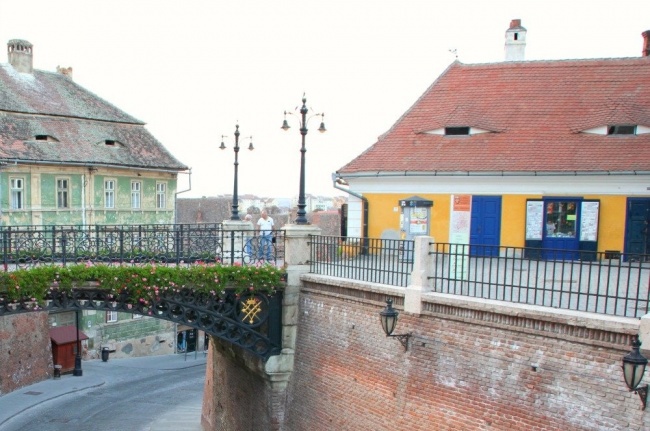 3. Hey little seal …
… which is really a sweet potato, but crazy.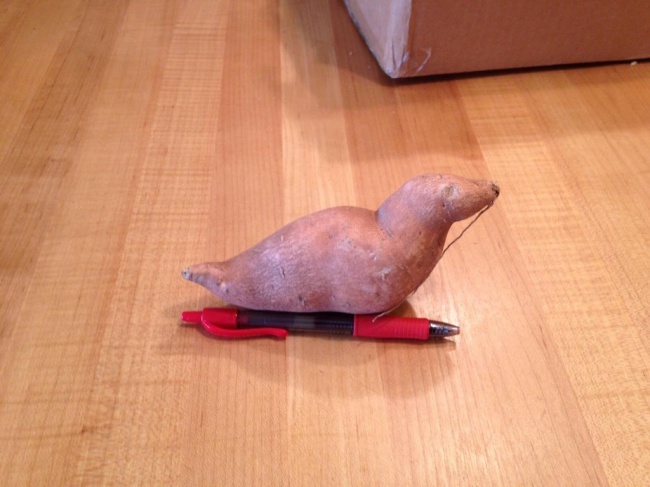 2. This food is not wrapped in plastic
It's ice cream.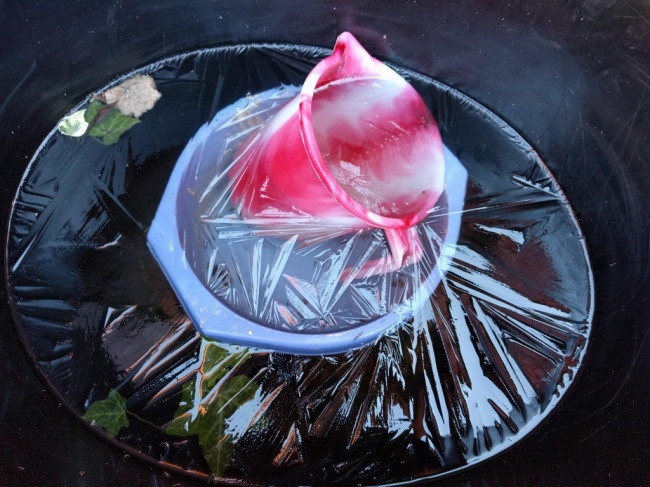 1. This is not a monster squirrel
It's a squirrel close to the camera!