Do you deny you're getting old? Or are you just a bit unsure of your mental age? Check out this list and see the facts.
1. Do you think children's programs were better earlier?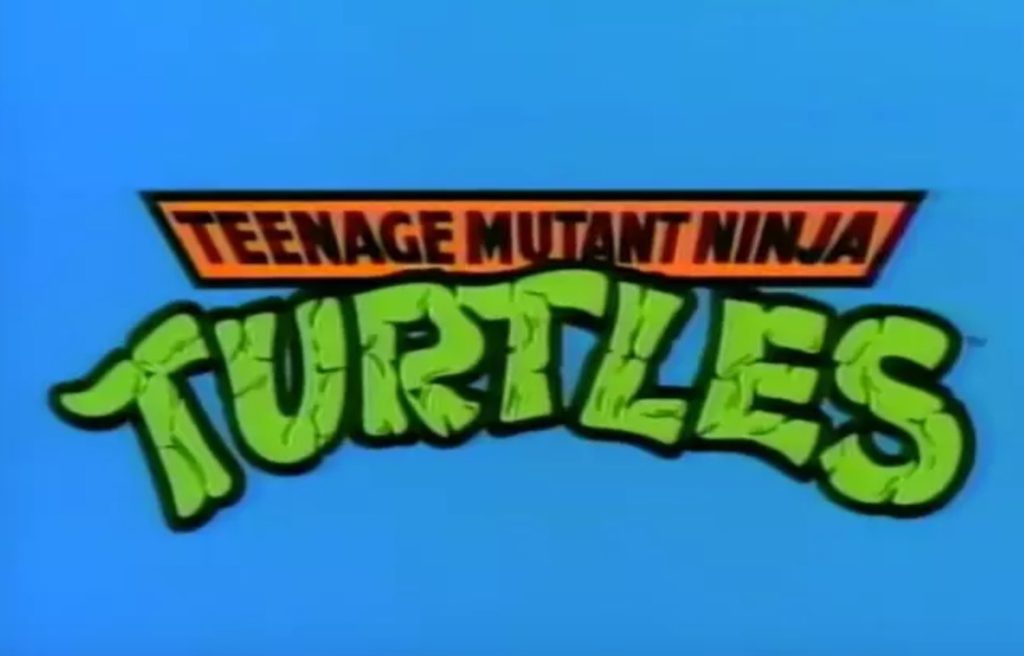 2. Do you feel the burning sensation in the butt when you see this picture?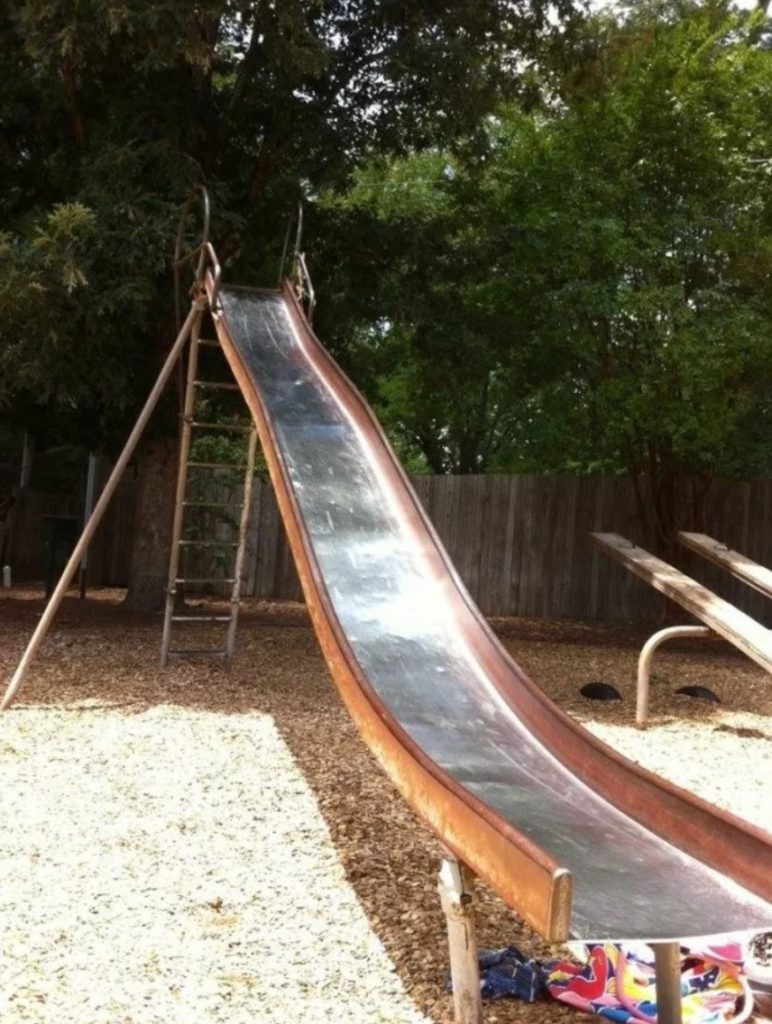 3. Did you have a lava lamp in your room?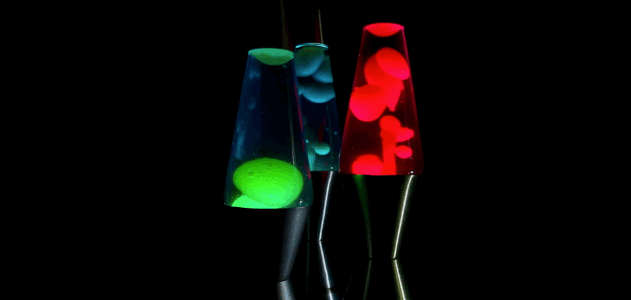 4. And maybe a spinning disco?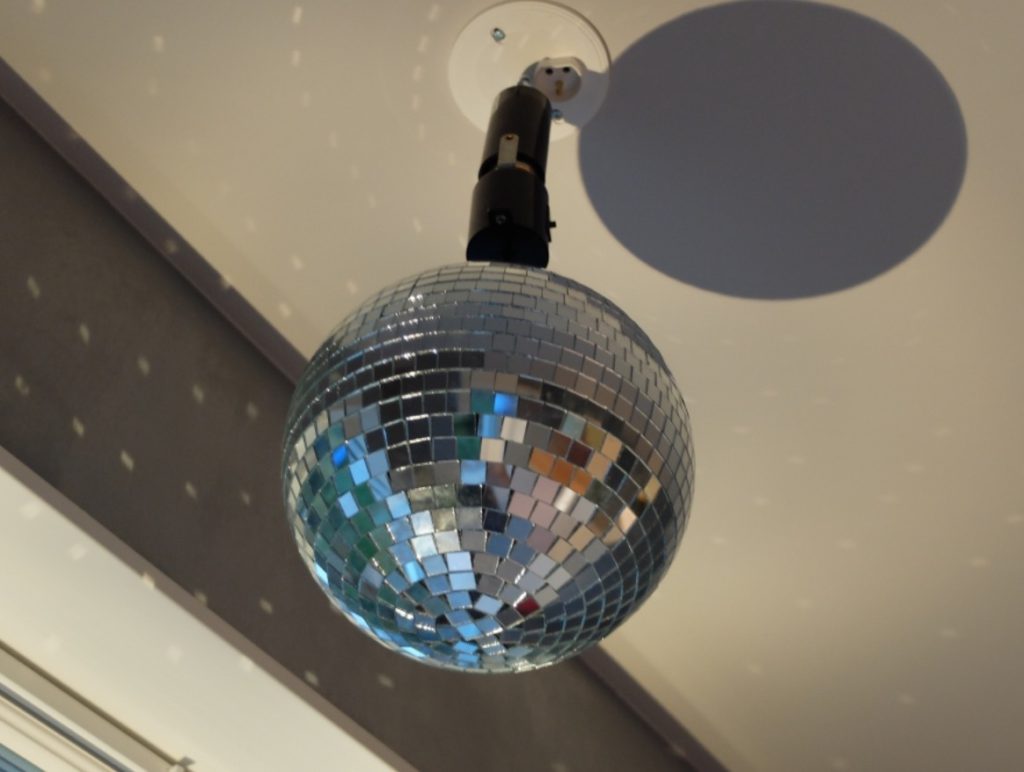 5. Do you really miss life?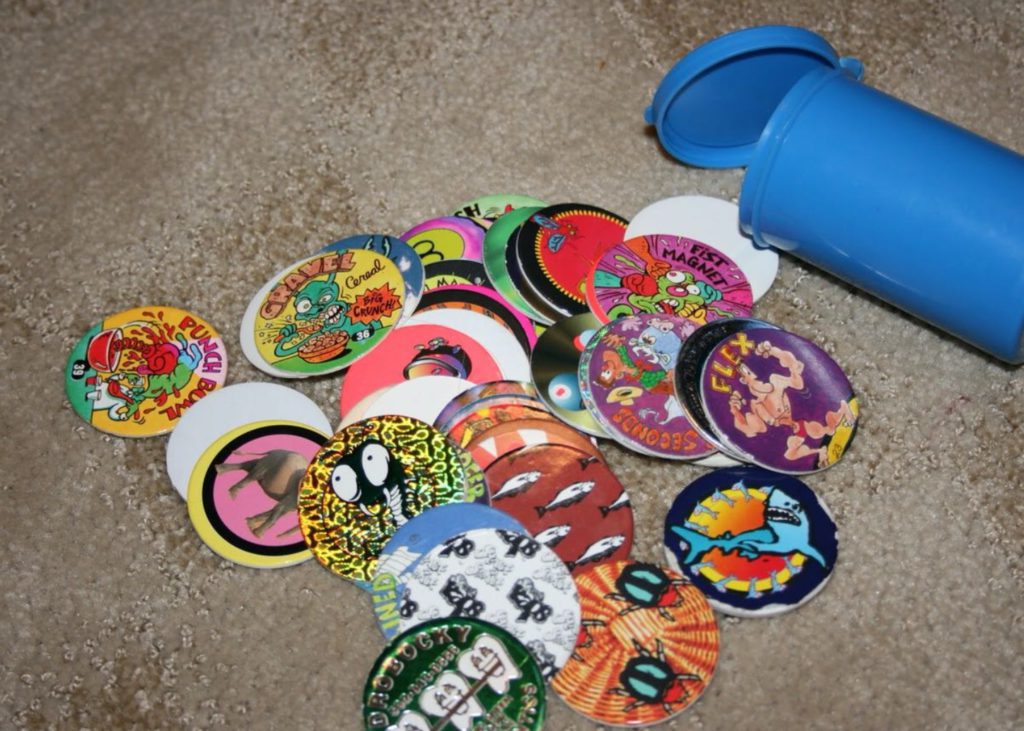 6. And gogos?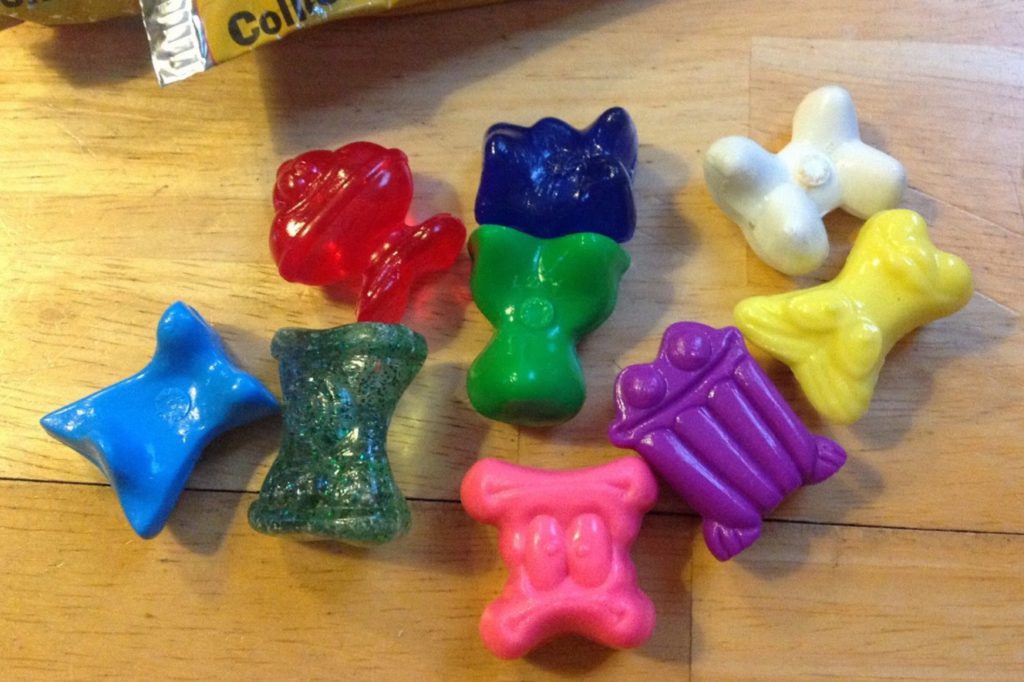 7. Do you still think these three films are some of the best of history?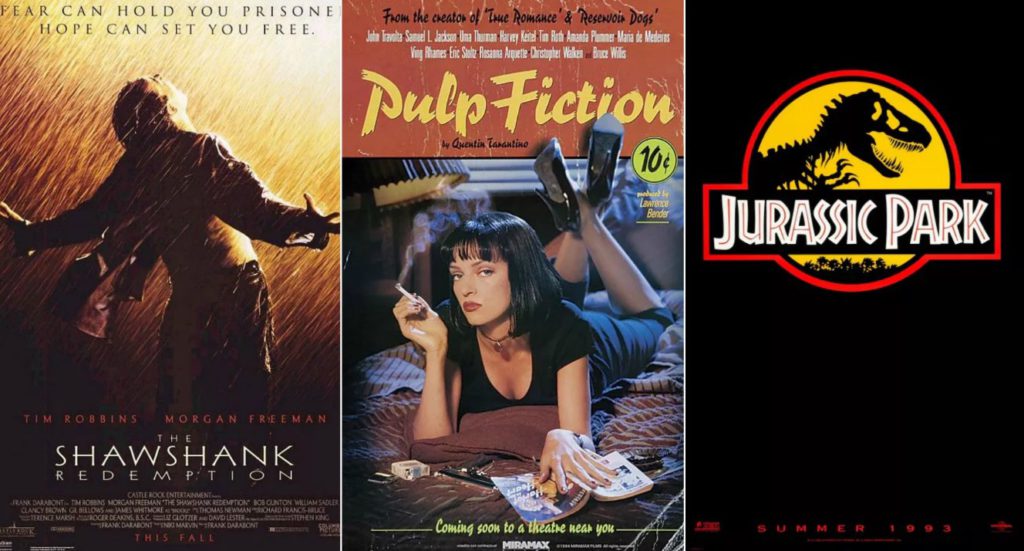 8. Could this be you when you were little?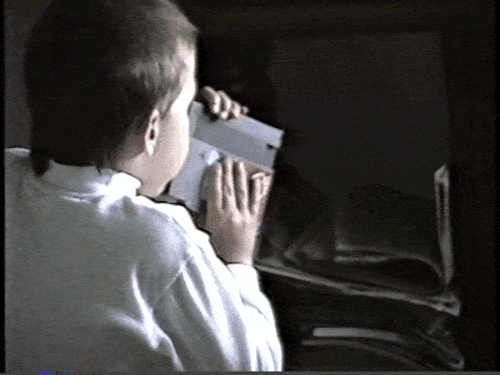 9. Are these normal figures, according to you?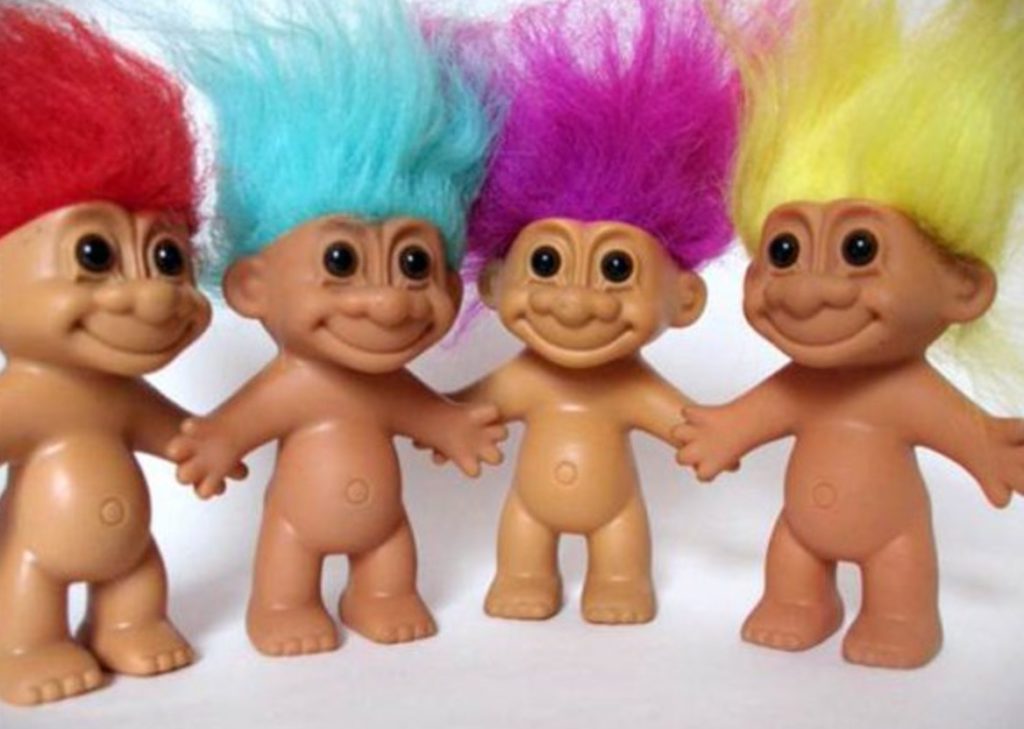 10. Do you think this candy was ever good?
And are you craving candies when you see this picture?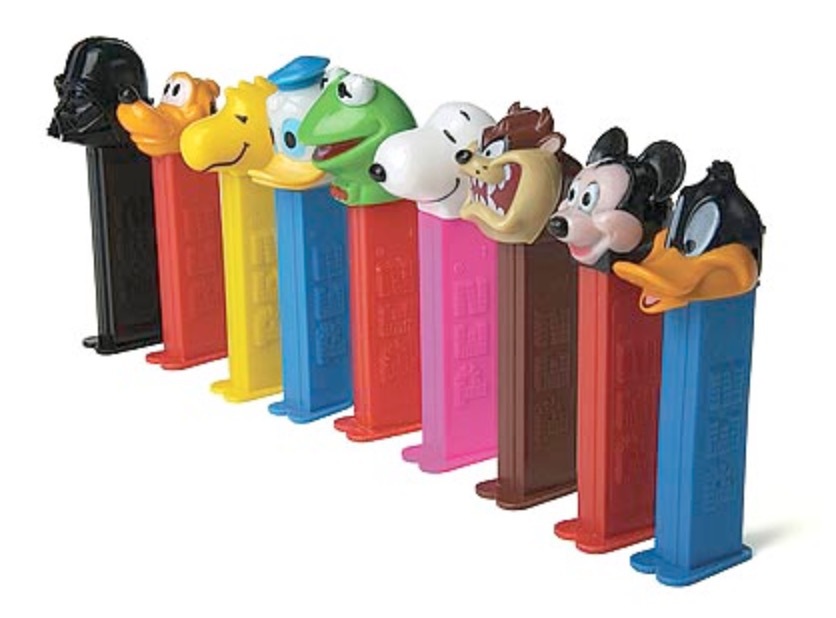 11. Did you have these pants?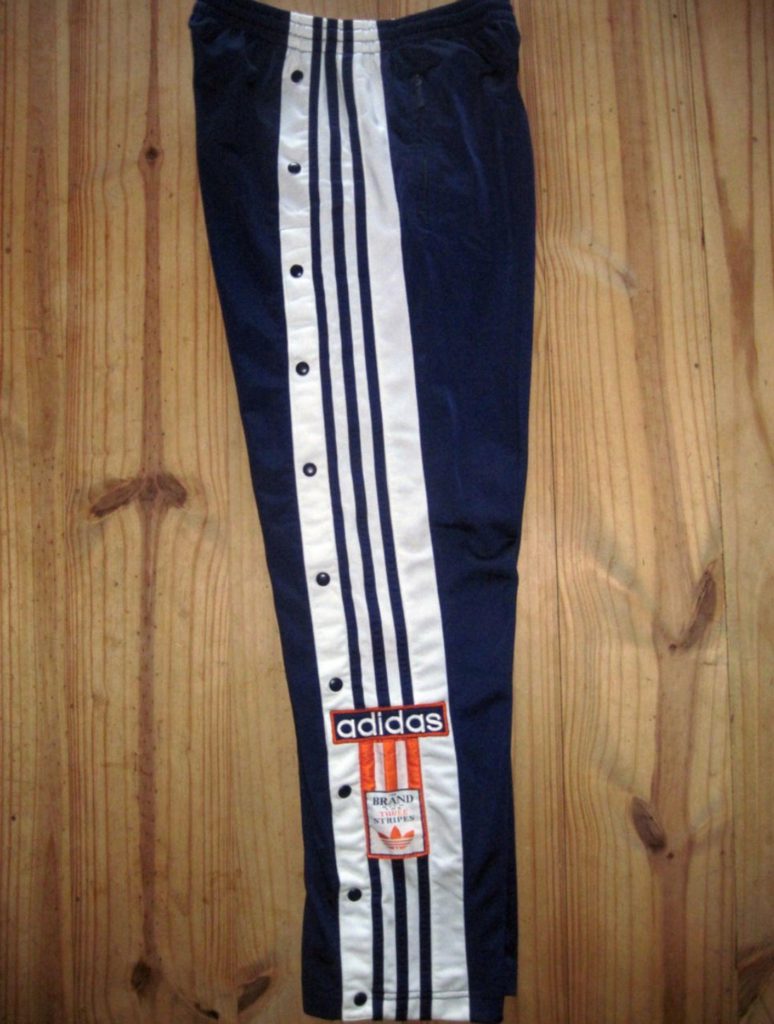 12. And this classic shirt?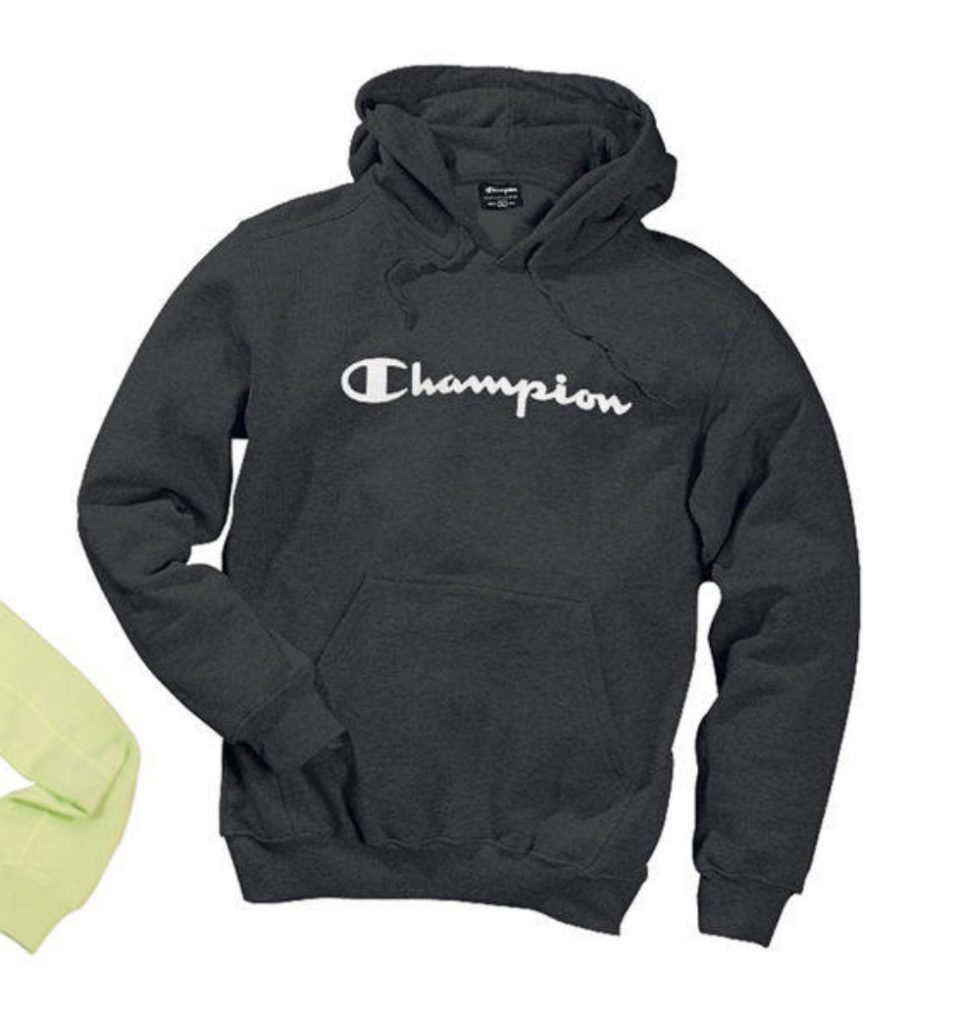 13. Do you remember these shows?

14. Did you have scented gel candles you had made yourself in your room?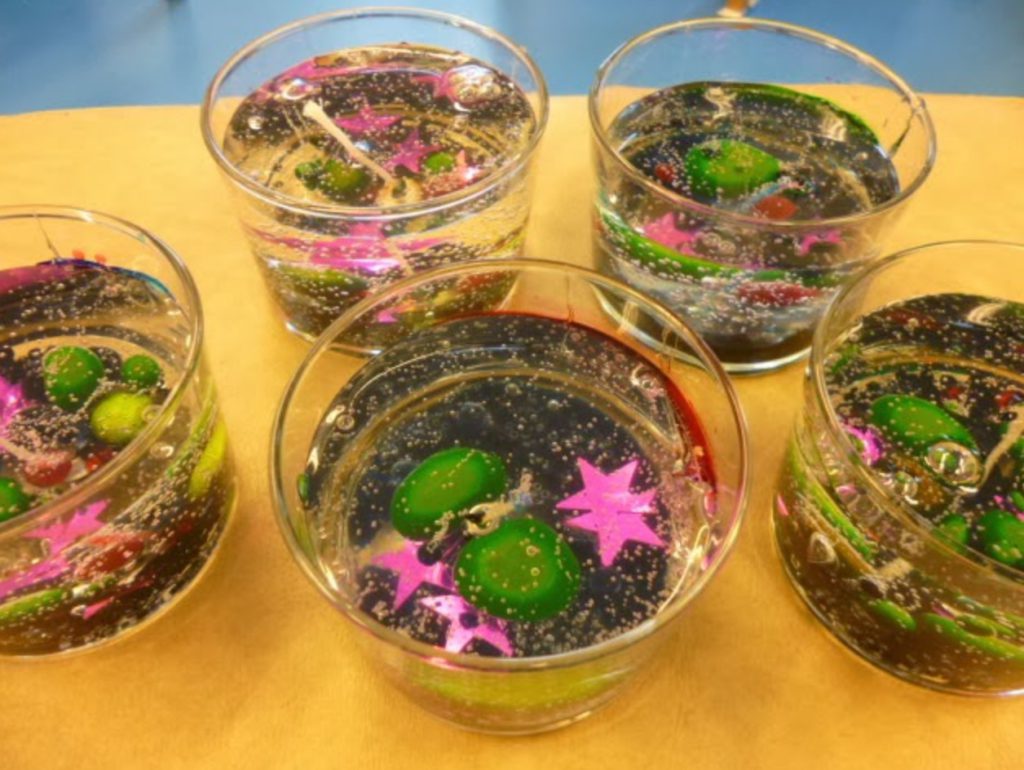 15. Do you remember the feeling of tearing apart these papers?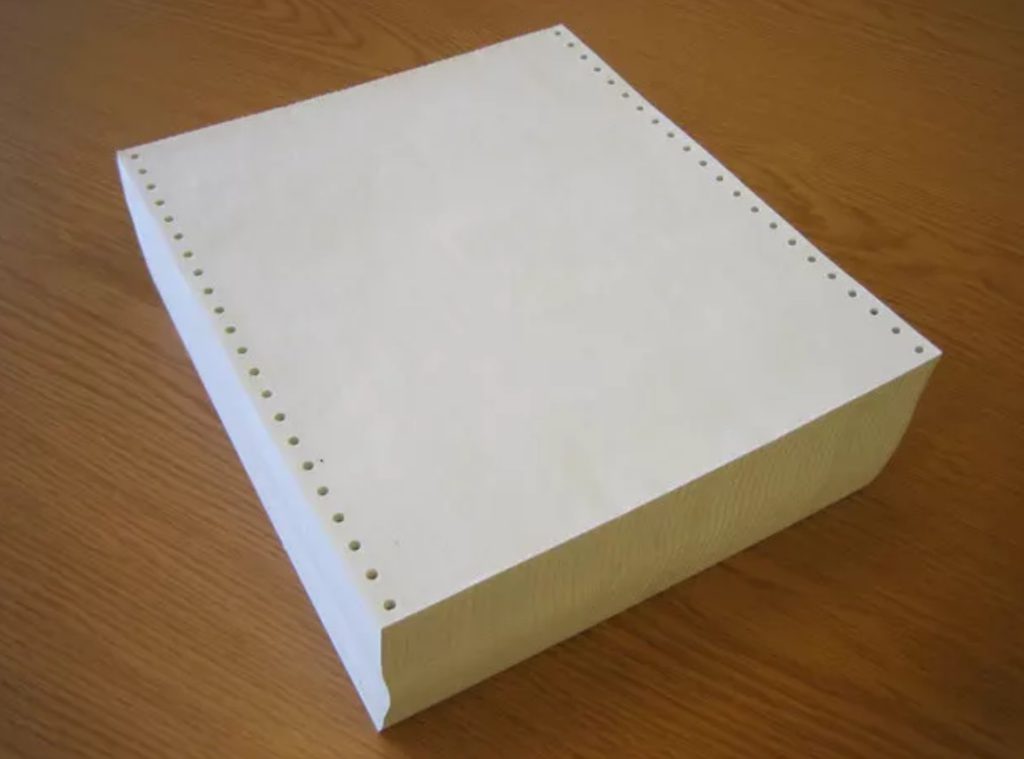 16. Are you a bit hesitant about this trend because you grew up with it?